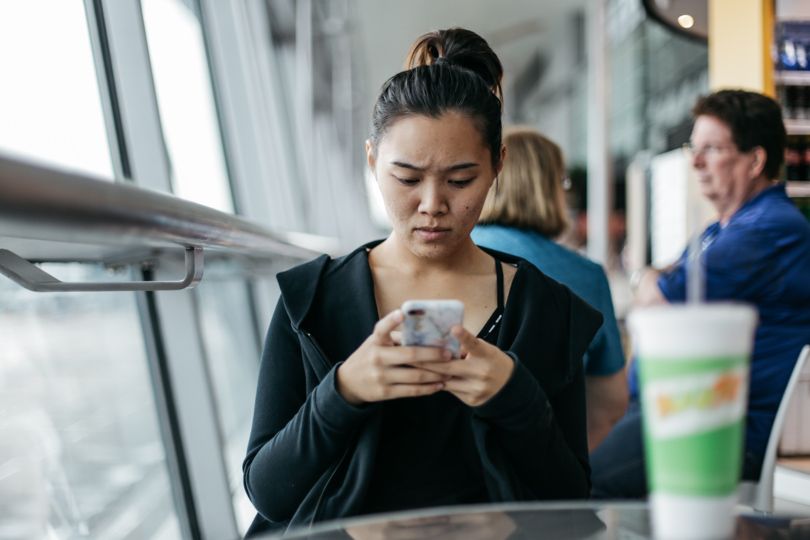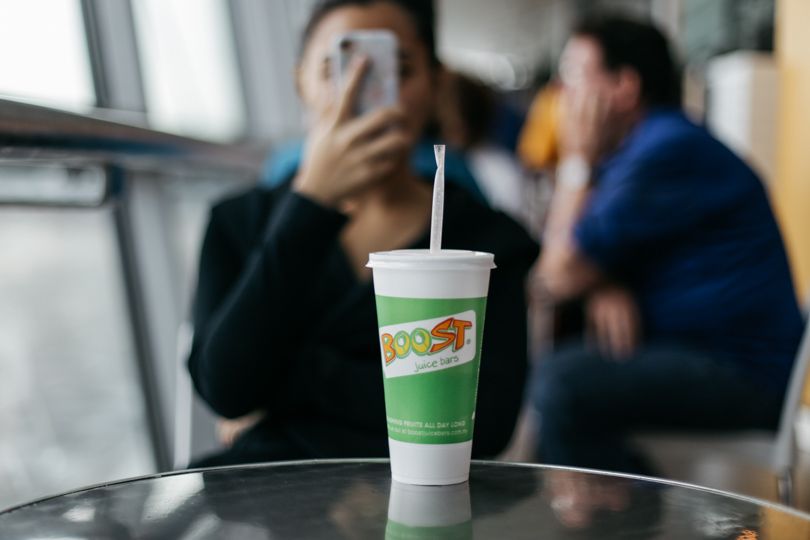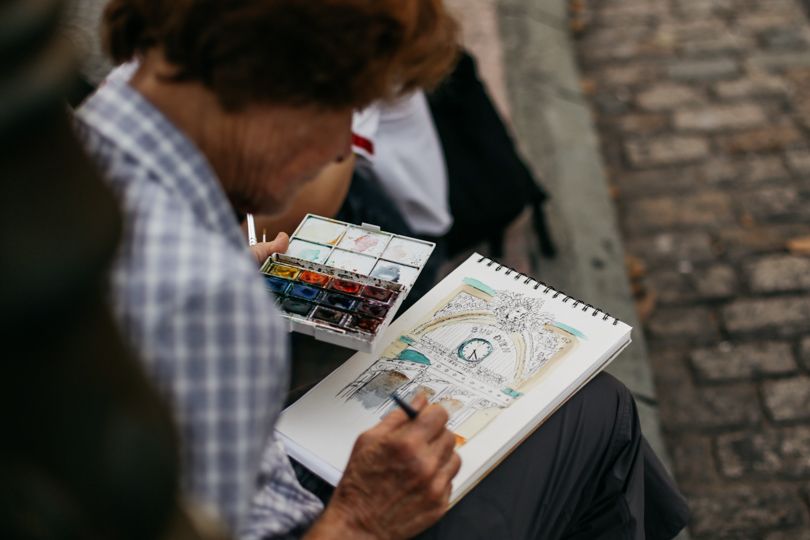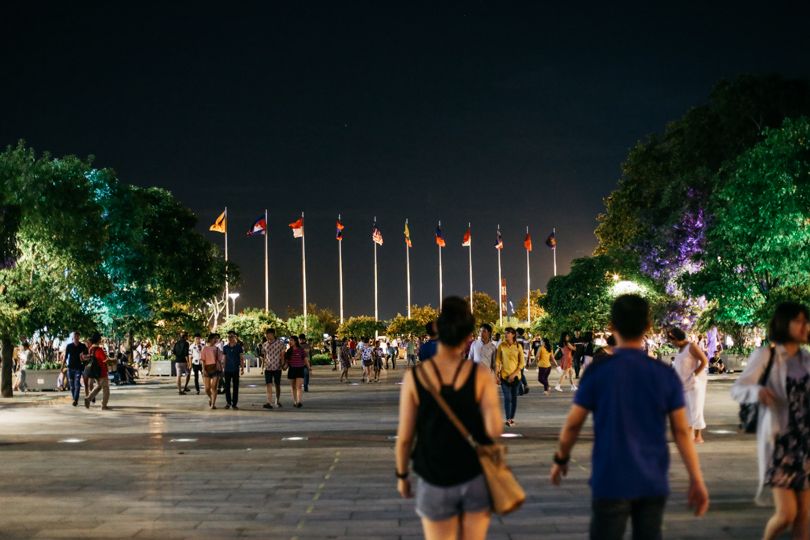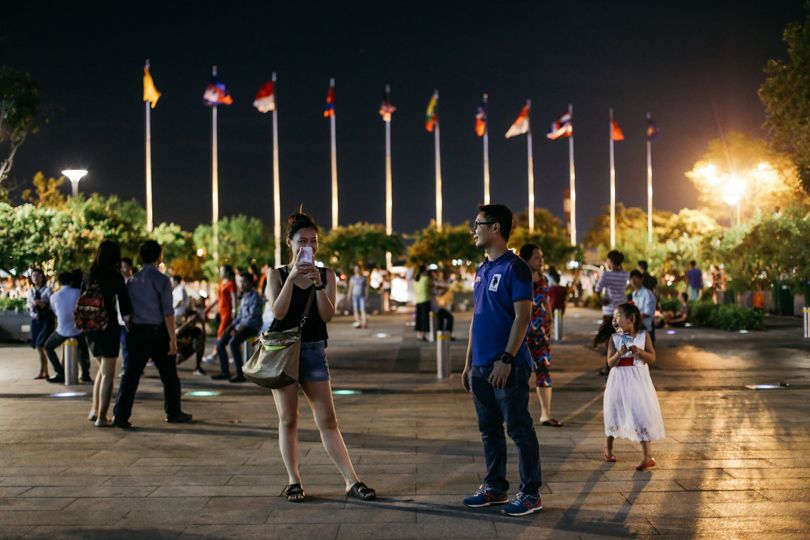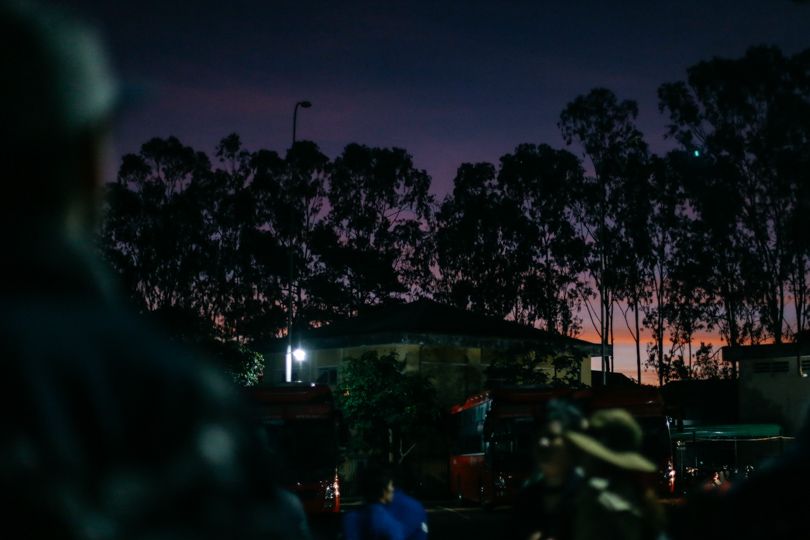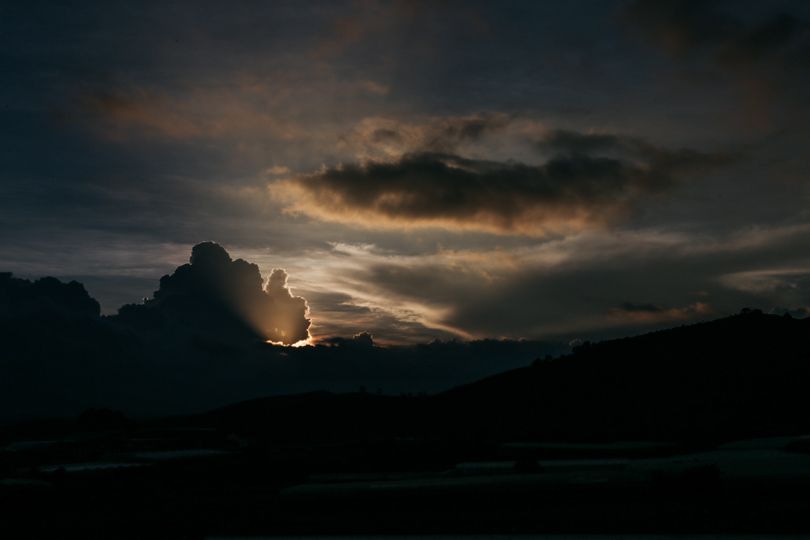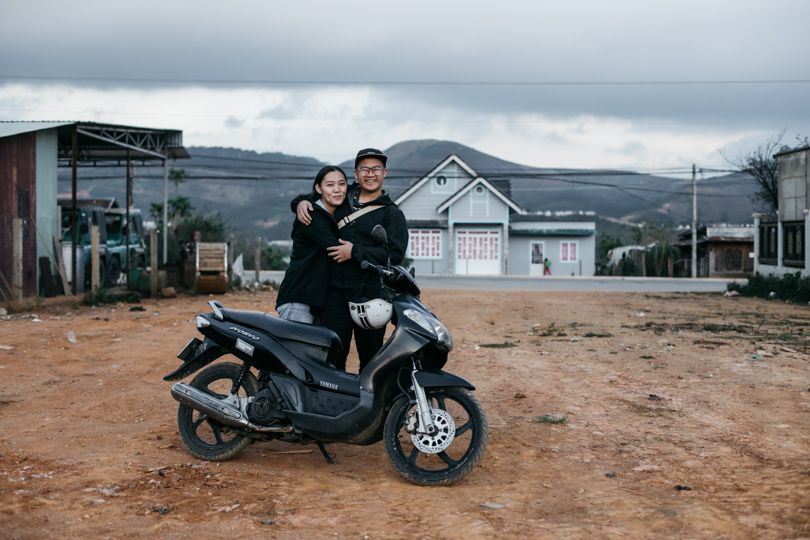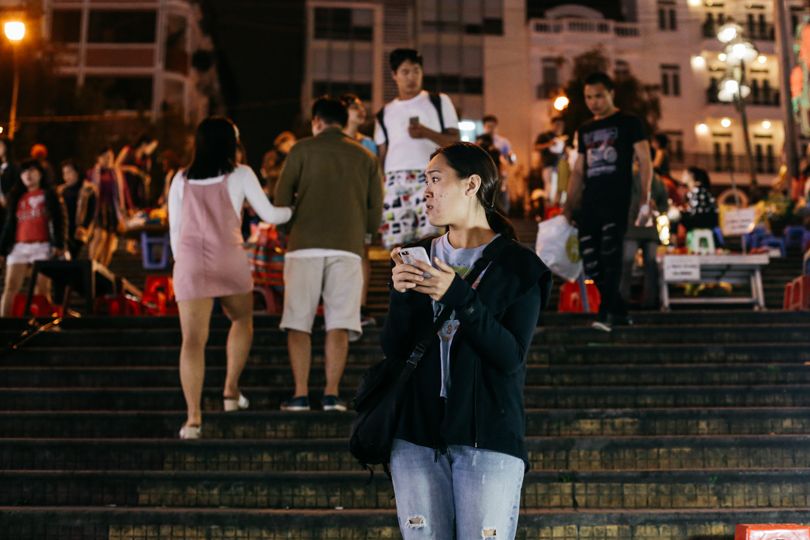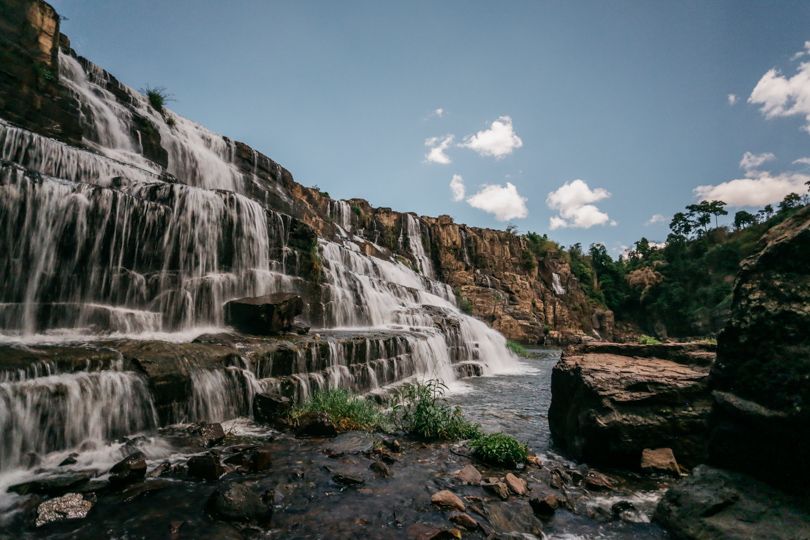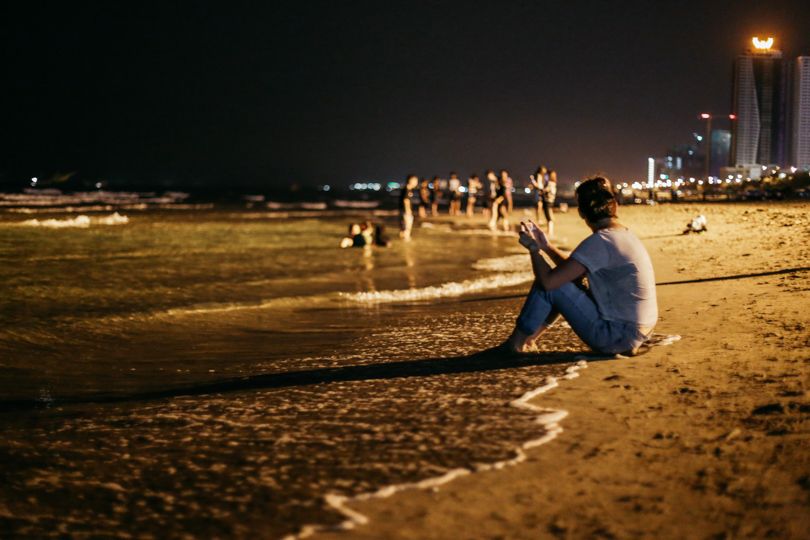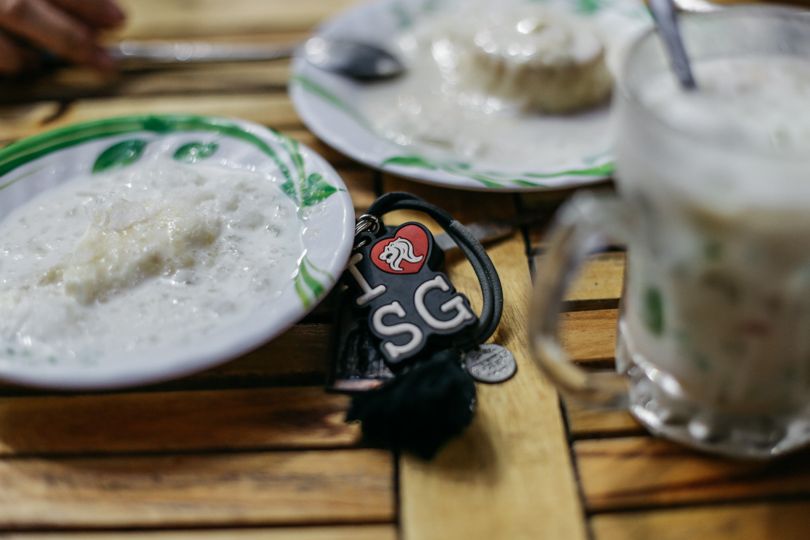 Sleeper bus. Cold morning. Motorbike. Mud bath. Battle scars. Sunburnt. Tripod assistant. Fail navigation. Sunsets. Out of petrol. Kind strangers. Over ordering. Banh mi. Never a hungry moment. Walks along the beach. Getting lost.
Thank you for trusting me on the wheels, waiting for me as I take photographs under the hot sun, also facing a tough and challenging time after our bike fell into the mud (my fault la k).
More adventures to come!